Business Development Coordinator - Job Description
Business Development Coordinator - Job Description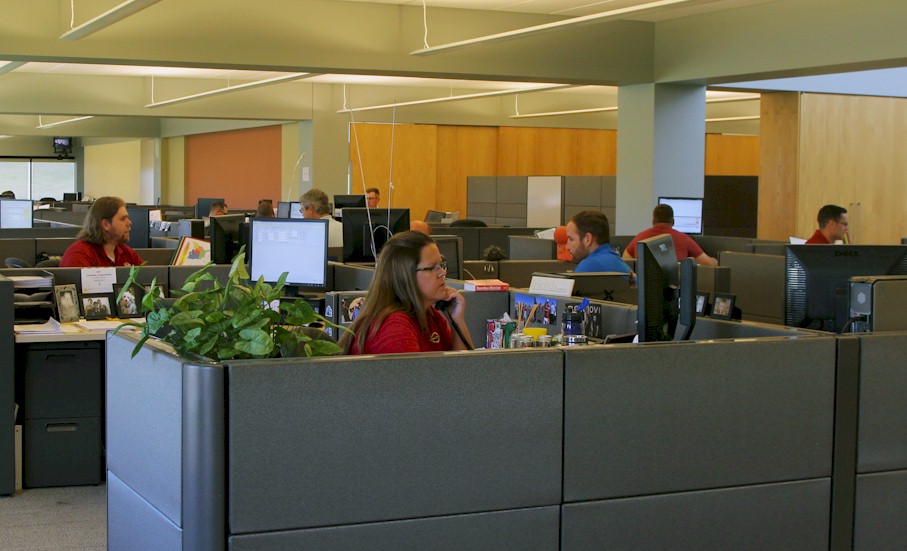 Main Job Responsibilities
Report to Director of Business Development and oversee implementation of agreements with customers to ensure accurate and timely billings.

Develop and enhance knowledge of pricing to ensure profitability and work as liaison between sales, operations and billing.

Control the account set up process including credit approval, rating set up, contracts, fuel and accessorial charges are documented and agreed to in writing.

Daily functions will include data entry of fuel surcharges, tracking of trailers, inputting of rates, and processing truck order not used.

Backup to OS and D, detention with power and detention without power duties.

Assist with Sox audits to confirm we are meeting standards.

Perform and assist in the RFP process from website downloads and uploads, to rate preparation, to deselection of lanes and pricing.

Assist in input of information into the Customer Information System (CIS)

Additional duties as assigned.
Education and Experience
4-year degree in Business, Supply Chain or Marketing, preferred.

Understanding the multiple facets of transportation and customer support.

1-2 years of Business experience, preferred.
Skills and Personal Characteristics
Detail Oriented

Excellent written and verbal communication skills

Ability to meet deadlines

Competency in various computer programs (ie Microsoft Word, Excel, Power Point, visual Basics)

Ability to manage several projects at one time

Ability to work with a variety of people

Analytical skills and dedication to detail
Physical Requirements
No Special Requirements